People
Meet the Kisaan team
Get acquainted with our team, who are committed to serving the farming community of Pakistan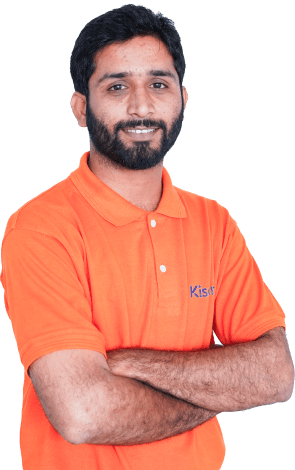 Veterinarian
Our veterinary team comprises of brilliant and compassionate experts. With their extensive knowledge and unwavering dedication, they provide exceptional care to animals. These skilled professionals are committed to ensuring the well-being of all livestock, positively impacting countless lives.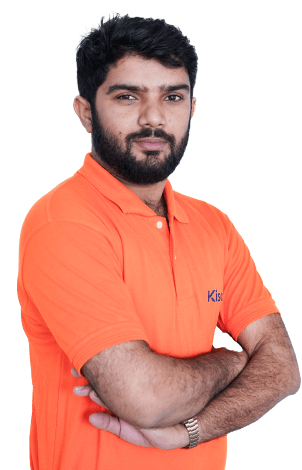 Lab Technician
Our lab technicians are working behind the scenes to ensure accurate analysis and reliable results. With their meticulous attention to detail and technical expertise, they play a vital role in identifying soil and water conditions on-ground. These skilled professionals contribute significantly to the success of our practice.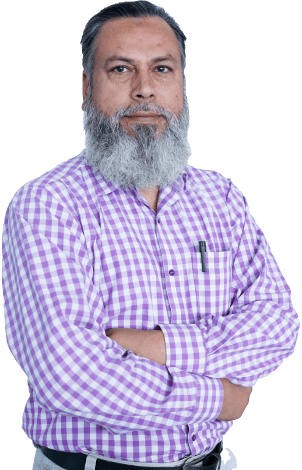 Store Manager
Our store managers are the honest and dedicated pillars of our retail operations. With integrity and expertise, they manage the stores, ensuring farmers have access to the essential supplies they need. Their commitment to customer satisfaction and agricultural success drives our mission forward, benefiting the farming community.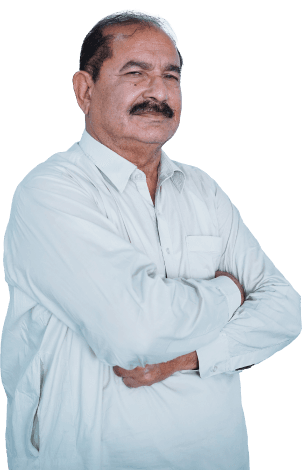 Agri Advisor
Our agri advisors are the backbone of Kisaan, offering free consultations to farmers for optimal yield production. With their deep knowledge and expertise, they provide invaluable guidance and support. These dedicated advisors assist farmers, ensuring abundant harvests and fostering sustainable agricultural practices.
Benefits for Our Team
We have a working environment that promotes respect, collaboration, and open communication.
We have experts who provide constant guidance and support for your professional development. 
Our on-ground teams are provided with a fuel allowance to support their official travel requirements.
Learning & Personal Development
We provide you with learning opportunities that promote skill development and career advancement. 
Employee contributions are rewarded with performance bonuses and recognition programs. 
We adhere to safety regulations, promote a clean and organized workspace, and take proactive measures to ensure employee health and safety.