Partnerships
Let's work together for greater impact
We thrive when we collaborate with great minds; coming together to achieve extraordinary outcomes
---
Partner Opportunities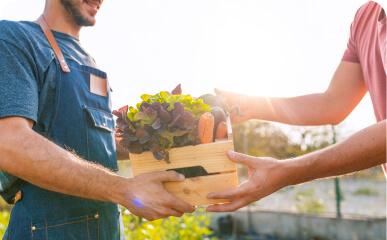 Buyer
Partnering with us as a buyer means seamless procurement, quality products, and reliable service. Simplify your agri-retail journey and drive mutual success through our trusted partnership.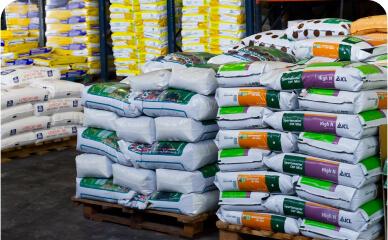 Seller
Partnering with us as a seller unlocks vast opportunities. Tap into our network, streamline transactions, and access a loyal customer base. Together, we'll expand your reach, amplify your brand, and fuel your business growth in the agricultural industry.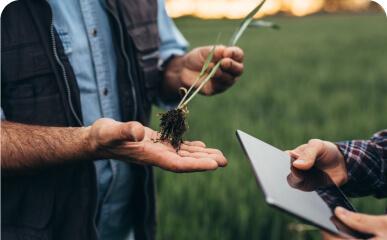 Service Provider
Partnering with us as a service provider can give you access to a wide client network, where you can leverage our reputation, and connect with those in need. Expand your business and amplify your impact through collaborative synergy with us.